Pest Control in Chiltern
A wide range of vermin removal solutions
Discreet approach, tailored to your needs
Emergency appointments at short notice
COSHH-abiding methods & safe pesticidal products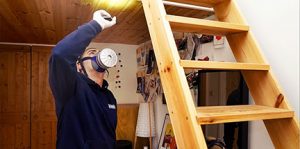 Prior to the actual vermin removal treatment, your property will be carefully inspected by the pest technician who has been assigned to the job. He will identify the exact type of pest, based on various pest activity clues and will also assess the scale of the infestation.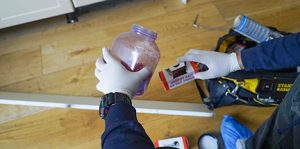 Our extensive range of pest control solutions includes the application of insecticides, gel baits, sealants, vermin deterrent products, the use of monitoring stations and endoscopic cameras, as well as various other pesticidal solutions.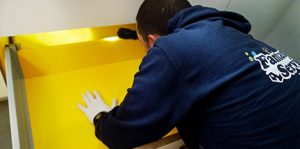 Whether you purchase our fully guaranteed service that comes with up to two free visits over a period of three months or you opt for a 1-month guaranteed service that includes a second free visitation, upon request, you are advised to monitor your property closely for any evidence of pest activity after the initial treatment.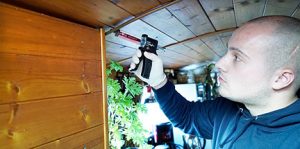 At the end of the pest control treatment, you will be presented with a service report, safety and warranty-related information, as well as proofing advice, designed to ensure that your property remains vermin-free for long.
Get a Local Pest Control Specialist Fast in Chiltern
When in need of urgent anti-vermin assistance in Chiltern, Fantastic Pest Control is here to help. Just call us or fill the booking form online and we will send a local exterminator to your area without delay. Below are the locations, which can benefit from our emergency service coverage: Wycombe, Aylesbury Vale, and South Bucks.