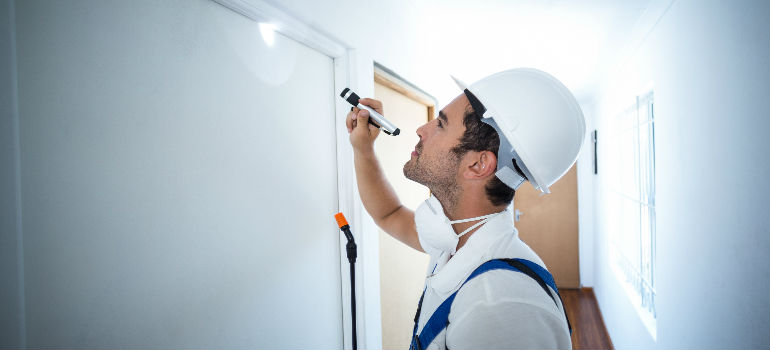 A new year has arrived and the Fantastic Pest Control team has a lot of accomplishments behind its back!
We've widened our coverage outside of London and we are still growing. We managed so well to keep people's homes pest free, and now we are ready to do the same for your businesses.
With the huge competition inside and outside of London, it is mandatory for a business owner to keep their workplace clean and pest-free. Word of mouth in the big city is merciless and one single slip up is capable of tarnishing your business image irreparably.
The procedure goes, as it does with any home service.
Survey

. A trained professional will inspect the area of your property in order to see what kind of infestation they're dealing with.

Treatment

. Depending on the type and severity of the infestation, our pest controllers will apply the most effective method at dealing with the problem.

Observation

. Since one time might not be enough, our team will come back after a short period of time to inspect for a secondary infestation. They will treat again if necessary. If not, they will collect and dispose of any pest corpses and/or leftover fecal matter.

Prevention

. The best way to ensure your business workplace is in a good condition and no pesky creatures will randomly scare your customers, our professionals will execute a few prevention methods, such as sealing holes and cracks in walls.

Sanitation

. A cleaning team will make sure the place is thoroughly disinfected.
For an even better offer, our team of professionals can also be booked with a contract for periodical inspections, so you don't even have to call us if you're suspicious.
Here is a list of all the industries we've supported so far:
We live in a world with a competitive work environment in which we are not allowed to make mistakes. The Fantastic Pest Control team has lots of experience behind its back and is ready at any time to remove the pests out of your life, so you can concentrate on the important things.
Image source: wavebreakmedia/shutterstock.com
Sign Me Up for Fresh Updates I want to have fantastic stories delivered straight to my inbox for free.