Discreet bookings and treatment for brand safety
Fair pricing which is not hourly-based
Full pest treatments - survey, extermination and proofing included
COSHH-authorized pesticides for better safety and efficiency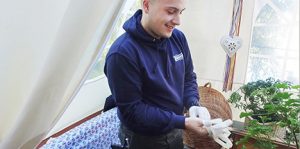 There is no pest control job that caн be sucessful without an initial survey. Any Fantastic pest control expert knows this and follows strict procedures of locating the pest and finding its entry points. When this is done, the follow-up treatment will be completed faster and with much greater results.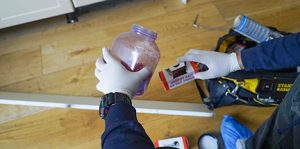 Best way to control the pest is to kill it, whenever this is allowed. The pest control experts are trained for this exact purpose. They will follow stric procedures of pest extermination until there are no more traces of the vermin. Humane methods are their priority, so is professionalism which turns our customers into loyal members with not just one service being booked behind their back.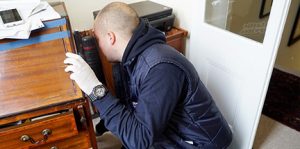 Putting the pest to rest is achieved when it's proven. To do this, the Fantastic exterminator will initiate a thorough observation for any traces of living pests even after the treatment is finished. If any are found, they will be secured once again for maximum efficiency.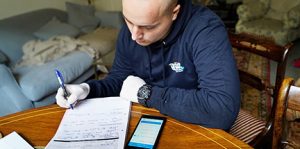 The exterminator will not leave you exposed to the risk of facing another pest infestation. He will give you professional advice on how to monitor your home or business for signs of infestation.
Quality pest extermination in West Oxfordshire
Fantastic Pest Exterminator is at your service anywhere around West Oxfordshire. Call us 24/7 and share your details about your infestation. A technician will be sent as soon as possible to your property for inspection, followed by a treatment if necessary. We also respond to emergencies in properties approximate to West Oxfordshire such as:
- Oxford
- Cherwell