Pest Control in Croydon
Completely safe pest control methods
Emergency call-outs can be arranged
Done by certified and experienced technicians
Protecting your property from re-infestation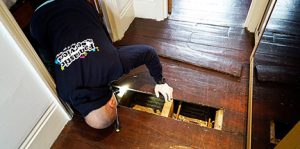 When the pest exterminator arrives, he will conduct a survey in order to understand the situation perfectly. The technicians are familiar with the behaviour of all types of domestic pests and they know how to detect them. He will assess the level of infestation at your Croydon property and will be able to decide on the most appropriate way of pest control.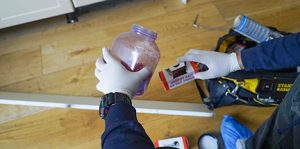 Based on the assessment of your property, the technician will determine measures to take against the existing threat. For instance, if you have a mice infestation, then he will find and block all entry points the rodents are using. For bed bugs and other pesky insects, he will mark areas that need to be treated. Bird control is done by placing deterrent products and tools around your property.
No matter the level of infestation, your local pest exterminator will manage to eradicate the intruder and get rid of your pest problem.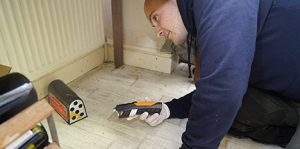 In case of a heavy infestation, we recommend for you to book a 3-month-guarantee service. In other words, you can request up to 2 additional visitations from a pest controller within 3 months of the initial treatment. This is to ensure that the pest population will be entirely removed from your home and that the pest will not re-infest the area.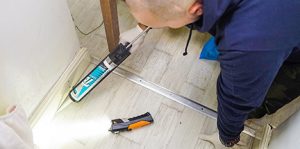 The anti-pest measures we take aim to provide a prolonged protection for your property. The insecticides that we use have lasting residual effect in order to repel the resurgence of the harmful insects. And when it comes to rodents, the technicians will make sure to block the entry points used by vermin.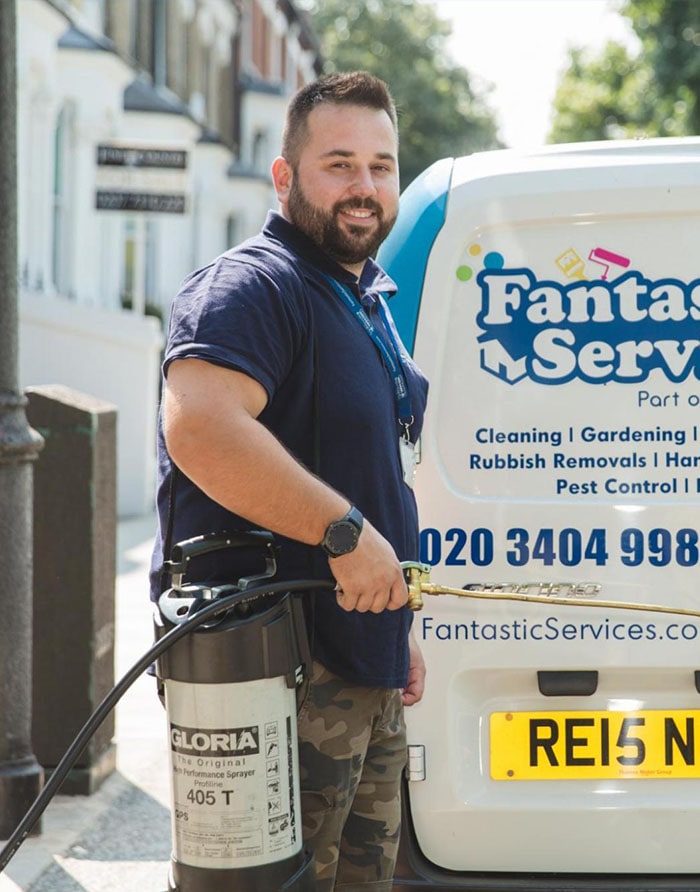 Meet your pest exterminator in Croydon
This is Colin Davis. He is a franchise partner of Fantastic Services and has significant professional experience as a pest controller. All the work he does in the area of Croydon is compliant with COSHH (which stands for Control of Substances Hazardous to Health). In other words, Colin has all the necessary know-how and equipment to provide highly effective treatments against pest insects such as cockroaches or bed bugs or pesky rodents.
Colin has rid countless of homes and commercial properties of lingering infestations. He uses advanced techniques to detect and eliminate existing pests on the premises and to prevent future re-infestations.
Mark is also responsible for our pest control services in Ealing and Slough.
What to expect from Fantastic Pest Control
| | |
| --- | --- |
| | Croydon City Council |
| Available 24/7 for emergency jobs, weekends and bank holidays | Emergency calls for rats only and with 4h response time |
| | |
| No waiting list | Aim to deal with your queries within 5 working days |
Pest control in Croydon and beyond
Being located in Croydon means that we are available for emergency treatments if you happen to need such. The local exterminators can respond as quickly as few hours in order to handle the situation.
We also service the following nearby areas: