Pest Control in Ealing
Child-and-pet-safe pest control methods
Emergency treatments can be arranged
Service by certified & experienced technicians
Using modern equipment and products
Pest Control in Ealing against rodents & insects
In case your property is infested with cockroaches, bed bugs or rodents, then we can provide you with professional assistance right away. Simply contact us and request an inspection. We won't put you on the waiting list like the council usually does, simply choose a time slot that works best for you and that's when your local Fantastic technician will come. We will send a fully equipped specialist who will carefully examine the vulnerable areas of your property and come up with an action plan against the infestation right away.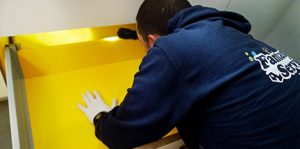 If you are not entirely sure whether your property is infested or not, then you can simply book an inspection. A fully equipped specialist will come to your place to conduct a thorough check. If the inspection shows that your property is actually affected by some kind of pest, then the specialist can immediately implement some measures against the threat.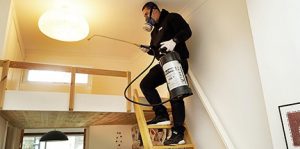 Naturally, the treatment is determined by the type of pest you are dealing with. For instance, dealing with all the mice that are present at a property is not enough. It is important to block their access. On the other hand, we use the method of fumigation against all sorts of insects or the application of special bait gels for example.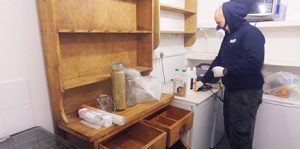 You have the option to get a service with a 3-month guarantee. We highly recommend this in case the property is susceptible to re-infestation. In other words, you can request two additional visitations by a pest controller within 3 months of the initial treatment.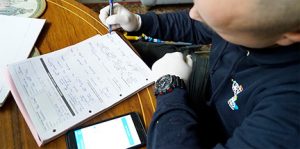 It would be best to consult with your pest controller. After assessing the situation, they will offer you some useful advice on what to do in order to protect your property from future infestation.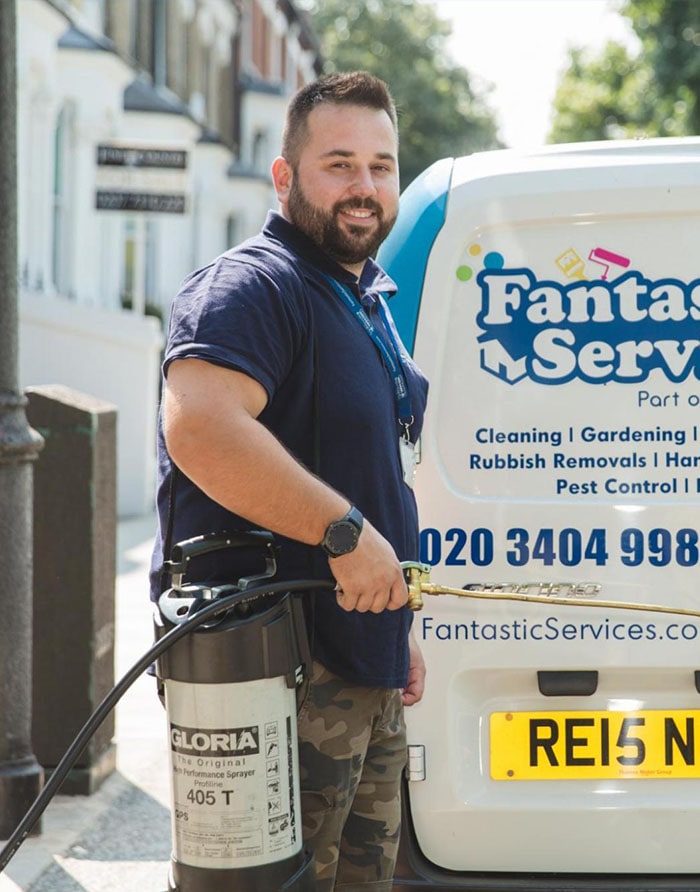 Meet your local Ealing exterminator
One of our franchise partners in Ealing is Colin Davies. He is an experienced and fully insured pest controller. If you book a pest control service for your property, then Colin here might be the one to show up on your doorstep. He will arrive at your address fully equipped and ready to tackle the infestation you are dealing with. Even if it is during the day (when most pests are in hiding), Colin will figure out what's going on and apply the most appropriate treatment. Also, your technician can arrive at your property more discreetly.
Some of our popular services in Ealing
Facts about pests
1. Did you know ants are the insects with the longest lifespan? They can live to be around 30 years of age which is super rare and unusual for insects.
2. A bee can fly up to 100km in a day in search of food.
3. Rats infestations in commercial kitchens worldwide are responsible for destroying so much food each year that would be enough to feed around 200 million people.
4. The German cockroach is the most common type of cockroach spread across the world. It can be found in homes, restaurants, hotels, supermarkets, etc.
Learn more about pests from our library
How Our Services Differ From Others on The Market
| | |
| --- | --- |
| Ealing Council Pest Control | |
| Bed bugs control available only for residential buildings | All treatments are suitable for domestic and commercial properties |
| Only main pest control treatments | Full range of pest procedures |
| Customer service restricted to office hours | We are available 24/7, on weekends and bank holidays |
Coverage by local exterminators in Ealing
No matter where exactly are you located around Ealing, the local pest officers will be able to carry out an effective and quick extermination.
The team of professional pest controllers has been expanding and we are can provide you with pest control in the following nearby areas as well:
Certified by