We created a map of all the London Boroughs and their dreadful little 'citizens'. This new addition to our website is based on all the data from our clients over the years.
What information can you get from our pest infestation map of London?
If you take a look at the map, you'll see that each borough is a different shade of red. The darker the shade, the bigger the number and level of infestations.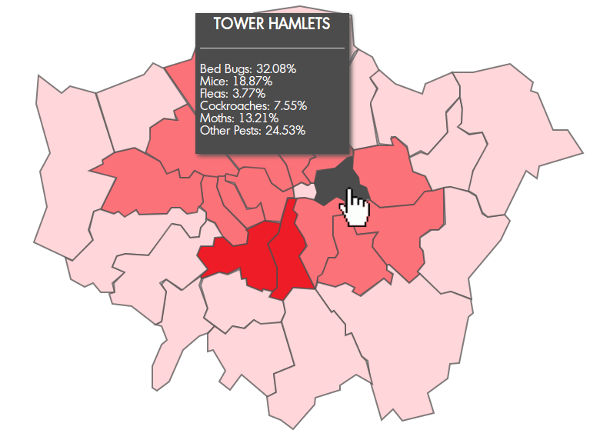 Except for the general map, you'll find five more on the service pages for cockroaches, mice, bed bugs, fleas and moth treatment, which are focused on the specific species.
How does the map work in your advantage?
If you find yourself in a borough with a higher percentage of bed bug infestations, for example, you can be more cautious and take prevention methods sooner.
Why do some boroughs get more pests than others?
It depends a lot on the infrastructure of the towns, the size of the population, how crowded or green the borough happens to be, etc. In fact, the diversity of the London Boroughs is quite an interesting topic to get into, for anyone who's interested.
Not only do we love supplying Londoners with a valuable pest control service, but we like to keep you informed, intrigued and active in the community.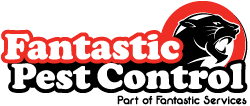 Sign Me Up for Fresh Updates I want to have fantastic stories delivered straight to my inbox for free.