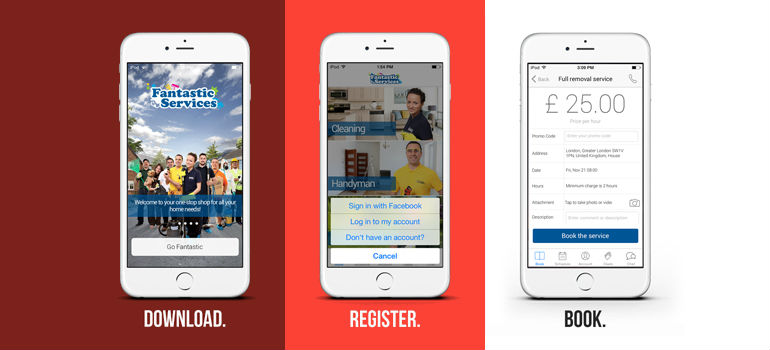 We thought we'd give you the heads up on a new option available when you need to book a pest control service. No more wasted hours trawling the internet for affordable and trustworthy services as the solution is at your fingertips with our GoFantastic app.
Pest control, along with many other useful home services, can be easily and quickly booked whether you're sat in an office, travelling on the tube or relaxing at home in the garden. Once you've downloaded the FREE app and registered, all the deals and prices are literally a few clicks away. You can also choose to be informed of future special offers and reminded of the benefits.
Enjoy the GoFantastic App in 5 Simple Steps
STEP 1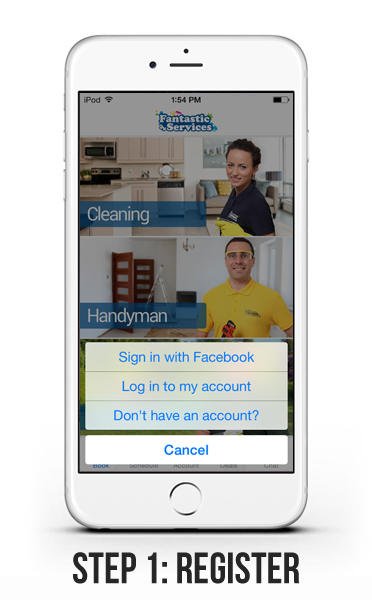 First you have to register and create your account. You can choose to use your Facebook profile or simply tap on "Don't have an account".
STEP 2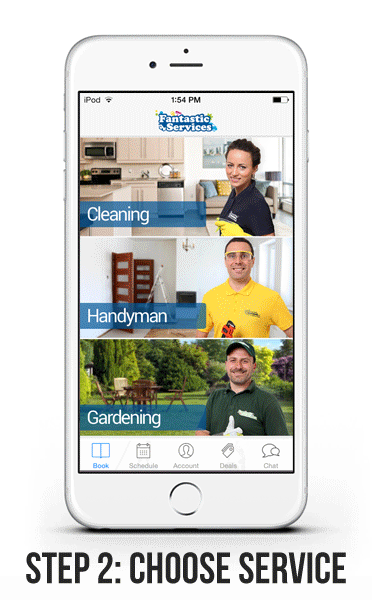 You then get the opportunity to pick from 8 services, which are in turn divided into 25 sub-services. If it's pest control that you're looking for simply tap on pest control. It really is that straightforward. If you can't find what you want in the list you can communicate with our representatives via chat, 24/7.
STEP 3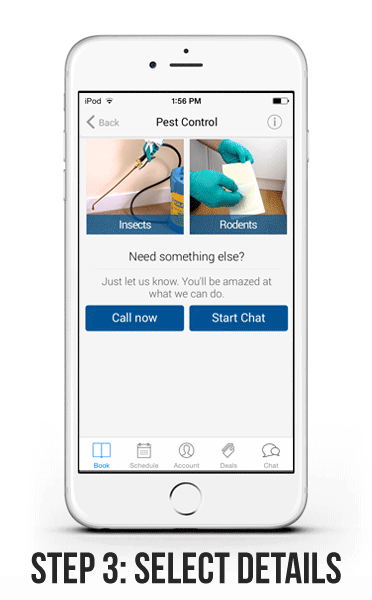 Once you've picked your service you then get to tell us a bit more about your particular problem, for example is it insects or rodents that are causing an issue in your home? And what kind of insect or rodent would you like us to remove? Now you need to tell us about your property – for example do you live in an one bedroomed flat or a three bedroomed house.
STEP 4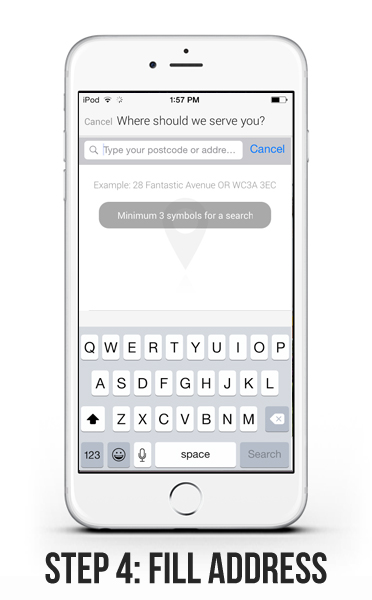 This step involves telling us your address. All you need to do is type in your postcode and tap on the correct location of your home.
STEP 5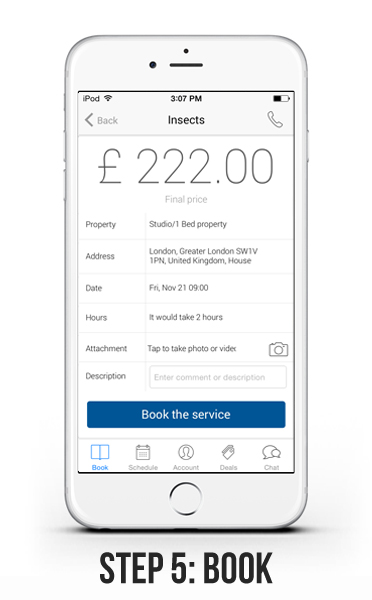 You then receive a price for your service and all you have to do is book.
As you can see all it takes is to follow 5 easy steps and you're well on the way to benefiting from our services. And it doesn't matter where you are because our GoFantastic app is designed to be used whether you're at home or away.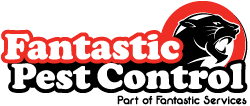 Sign Me Up for Fresh Updates I want to have fantastic stories delivered straight to my inbox for free.